This September, Teams all around Europe ran Mentor Month programs to improve their shops. Each Team paired up their members and then explored weekly topics like photography, SEO, and marketing. Here are five things we learned during the month to help you succeed in your own shop.
1. Set a goal that makes you smile!
We suggested to all the sellers that they set a few S.M.A.R.T. goals for the month. This would insure their goals would be specific, measurable, action-oriented, realistic, and time bound. But two Etsy Italia team members took a different take.
Nuareve's partner told her, "'Listen girl, before being Smart, our goals will make us SMILE.' Mentor Month is a great opportunity to enter into the Etsy world and know craft workers from all over the world, learn, share enthusiasm and success techniques." Nuareve and her partner loved creating SMART goals that would also increase their smiles, energy, and enthusiasm for their businesses. It wasn't hard with all the great encouragement they got from each other and their Team.
 2. Define your strengths and weaknesses.
Each person brought their own strengths to the partnership and also their own questions. Working with a partner allowed each person to share what they were good at as well as to learn from their partner's expertise. JoanneHawker of Etsy's UK and Ireland Promo Team said "Myself and my partner have learnt a lot from each other. From the start, my partner mentioned my SEO which I didn't really know much about. I've changed a few of my listings to test this out and have already been surprised with the results. I now get more hits in a day than I did in a week! This is the biggest achievement for me."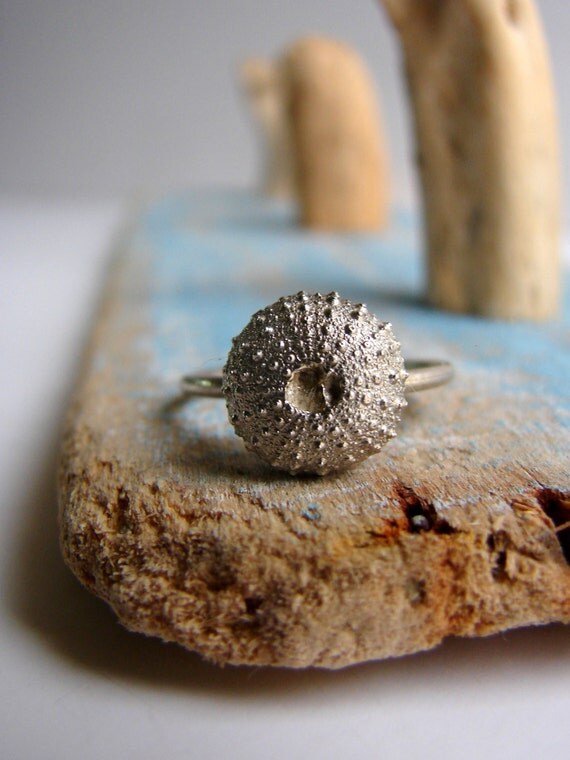 3. Good photos are crucial for online selling.
The first week of the program was focused on improving item photography. Many sellers retook their item photography with live models and beautiful lighting.  When we asked the participants to tell us the two most important parts of having a successful Etsy shop, mygoddess from the Etsy Lithuania team said, "1. photography and 2. photography! Just kidding but, really, to sell on-line that is THE most important thing. Everything else is second." We agree! Time spent thinking out a visual identity for your shop and planning a photo shoot is always time well spent.
4. Multiple your own success by working with your Team.
Working with a partner in your Team is what Mentor Month is all about. Since this program is only available through Teams, it was only possible because of the dedication and organization of the amazing Team captains and leaders. SiGiness from the Team Estonia echoed the same sentiments saying, "My team of wonderfully helpful and intriguingly colourful Estonian artists all shared their thoughts and experiences, taking time from their own busy schedules to help me improve my and my client's experience in my shop. Thank you! I feel much more connected and cannot wait for the next event!"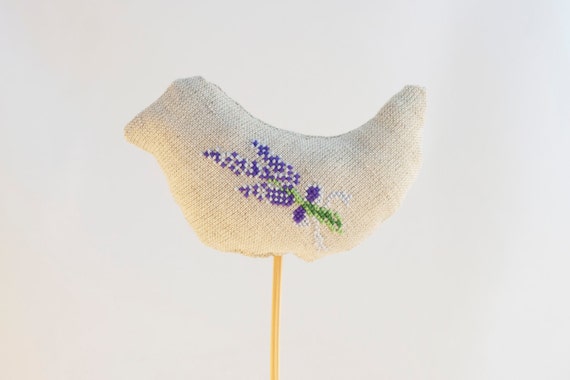 5. Keep working!
The Teams in Europe who ran Mentor Month are so excited about continuing to improve their shops. Keeping building on your own progress by signing up for the Holiday Boot Camp. This will send you twice weekly emails during the month of October to help you get prepared for the busy Christmas season. Get ready for Christmas with us!