There's an exciting crispness to the air; autumn is upon us! Along with cooler temperatures and turning leaves, the changing season also signals the start of Christmas preparations. Is your shop stocked with great gifts at multiple price points? Are your policies customer-friendly? Have you made a plan to market your items both internationally and closer to home?
Sign Up!
We'll be asking these questions and discussing more crucial points to consider as we get closer to the ever-important Christmas season. We'll be talking about them in our annual Holiday Bootcamp, which is available directly to your inbox this year in a twice weekly email in English during October. To receive these emails, make sure you sign up using this link.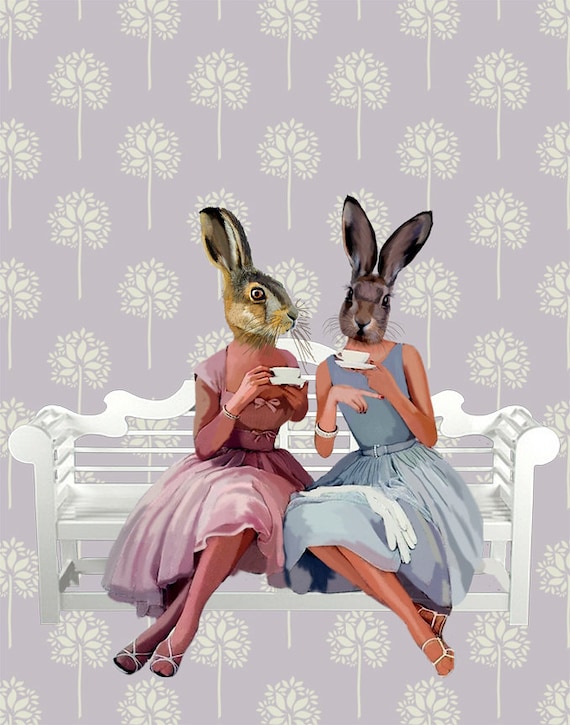 Talk with your Team
In addition to signing up for the email program, we encourage you to discuss each week's topics in your Teams and to find a partner to review specifics together. We'll be sending each Team captain a list of questions, topics, and tips that are particularly relevant for European sellers, so talking about the information each week within your Team will help you find information specific to your region and type of shop.
If you aren't in a Team yet, this is a great time to join one. You can search for a Team that is in your geographic area or one that focuses on the type of business you have or an interest. Find a team!
Find a Partner
Once you've joined a Team, it's time to find a partner. Look for a thread about the Christmas bootcamp in your Team's discussion area. If it hasn't been started yet, begin a new thread. Depending on the Team, this may be the place to post that you are looking for a partner. The Team's captain may have a form for you to fill out instead, so ask the Team captain if you aren't sure.
Once you've found a partner, get in touch and introduce yourself. As the program begins, review each week's email together. Share your plans for the Christmas season and encourage your partner to keep working. During week one, you will set goals for your shop and share them with your partner. During week two, you'll focus on making sure your shop is stocked. It will be particularly important to discuss the topics in week three and four with your partner and Team.
Week three will steer the discussion towards marketing. This will be a great topic to discuss in your Teams as most sellers will need to make two marketing plans. The first marketing plan will focus on raising your shop profile among all buyers. The second plan will turn your attention to showing your unique gift items to buyers closer to home.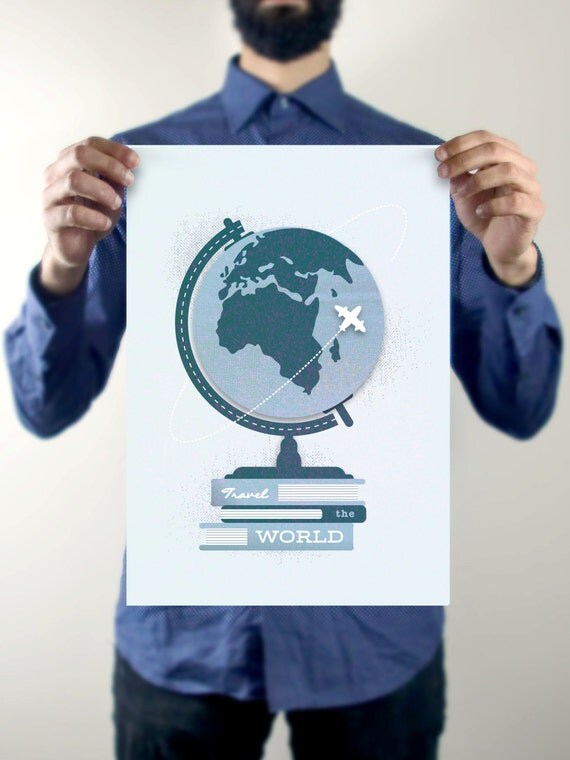 The last and final topic will dive into a topic near to all our hearts – best packing and postage practices! It will be beneficial to discuss these in your Teams as well to share knowledge on your local postal systems and the good ways to send and track items to other countries.
It's important to ready your shop for the influx of Christmas gift buyers, so we hope you will join the email program as well as the discussions in your home Teams.