Get your costumes ready. Start mixing up that fake blood and thinking about pumpkins and candy corn! We have a fun and frightening filled month for you! Each week will have a theme and we're holding contests, featuring spooky sellers and writing delicious articles around that theme. So what are they? Here we go!
Oct 1 – 7 will be:
Oct 8 – 14 will be:
October 15 – 21 will be: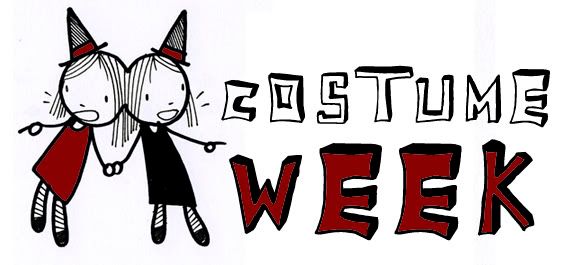 Oct 22 – 30 will be:
Stay tuned for details about the events, contests, features and more on October 1st! In the meantime I would suggest working on costumes ideas for you and your cute little babies and pets!