Every day our community grows in unexpected and delightful ways. For our Fresh Shops series, we spotlight new and noteworthy sellers who have been on Etsy for a handful of months or are waiting for those first few sales.
Whether you're a chic minimalist or a power-clashing maximalist, a dedicated trend follower or a passionate proponent of one-of-a-kind flair, there's no better way to complete your look than with a piece of jewelry with a story behind it. For some, it's about the person who gave it to you, for others, it's the symbolism behind a certain piece. For Etsy shoppers, there's another possibility: the story of the person who made it. And this season, the hottest jewelry pieces to layer over your coziest fall outfits come from up-and-coming Etsy designers with stories as unique and inspiring as their current collections.
Read on to meet the makers and shop styles for every aesthetic.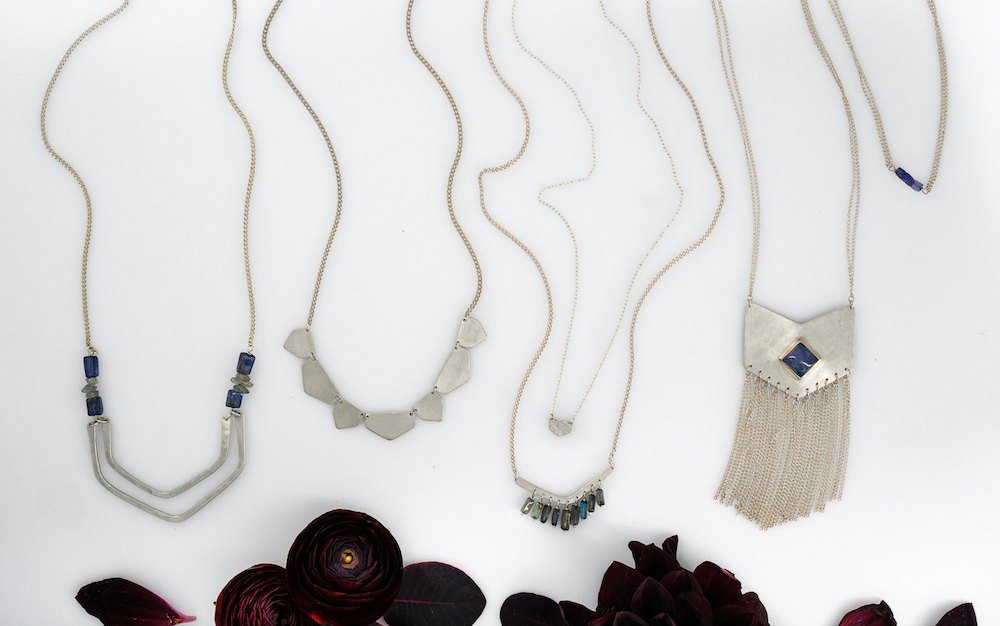 The statement chandelier earrings and scalloped bib necklaces in Rachel Barnett's shop are the product of a flash of inspiration followed by years of dedicated hustle. "I've always been creative, but it wasn't until I walked into a gem store that I discovered my passion for making jewelry," says the Austin-based maker, who works for a Fortune 500 company by day. "Working as an accountant full time, I needed a creative outlet, so I started taking evening classes in metalsmithing and worked towards launching my shop."
Now, almost five years into her journey exploring jewelry design on nights and weekends, this boho-meets-minimalist metalsmith is channeling her energy towards a new goal: to go full time with her jewelry line in 2018. "I look forward to growing the business and creating an independent brand that employs and empowers other creatives—and hopefully encourages them to also take a leap of faith into something unknown," she says.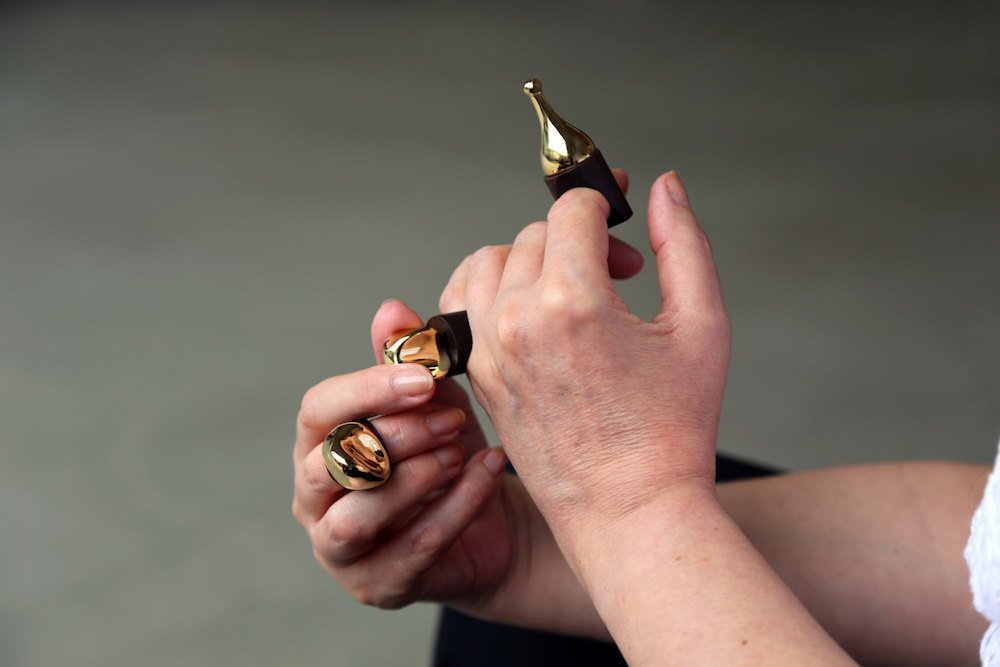 Luxe and wellness aren't the first two words that come to mind when you think of fidget spinners, but that's the beauty of London-based jewelry designer Charlotte Garnett's collection of spinner rings. "I was diagnosed with anxiety during my studies," explains Charlotte. "Having spent most of my life battling mental illness and watching my friends suffer, I decided to use my skills to do something about it."
For Charlotte—who attended London's prestigious Central Saint Martins fashion school and is currently finishing her second year as an artist-in-residence at the Alexander McQueen Foundation's Sarabande studios—that meant developing a line that bridged human needs with smart design. "I find inspiration by listening to how people suffer and cope on a sliding scale, from stressed at work to debilitated by mental illness," she says. "I then find ways that my pieces can offer positive, subtle, and stylish coping strategies by tapping into the natural way in which we fidget to relieve and process anxious energy."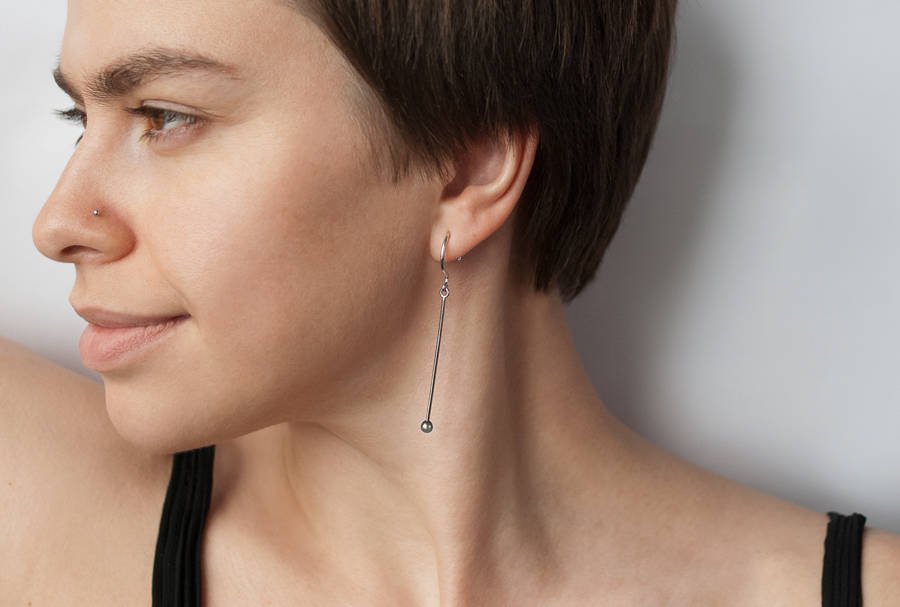 Creating jewelry with metal seemed written in the stars for Ukrainian designer Nataliia Koval. "In Ukrainian, 'koval' means a person who makes objects from metal by hand," she says. Before she made the move to pursue jewelry making full time, Nataliia worked as an art director at an advertising agency. In an attempt to learn something new, she sought out lessons from a skilled jeweler, and the rest was history.
Inspired by geometry and Ukrainian embroidery, Nataliia spends her days working out her ideas and coming up with fresh new designs—like her recent collection that marries minimalist silver with classic pearls. "Every year I offer a complete collection with a central idea that's realized in everything from the name of the collection to the packaging," she explains. "Sometimes it takes two months of sketching and experimenting before it's completed."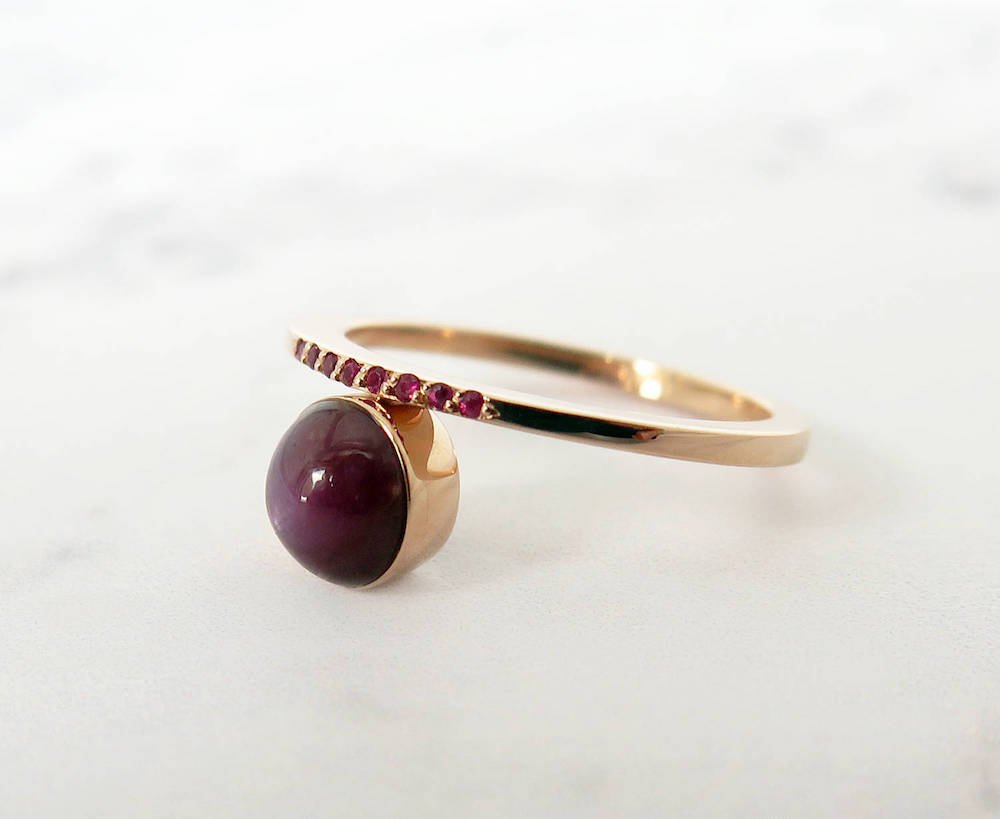 A sense of place is everything for longtime jeweler Zacharias Galanis. Based in Athens, Greece, Zacharias's surroundings have always played a huge role in his work—from the exhibition on Mycenaean jewelry that sparked his passion to the local metalsmiths who taught him his craft to the studio-with-a-view where he creates his pieces today.
With a jewelry-making career that spans three decades and a wide range of items including on-trend opal rings and gift-worthy pendant necklaces, Zacharias hopes to spread his passion beyond Greece's borders with his new venture selling online. "Opening a shop on Etsy came from my longtime desire to share my designs and my love for jewelry with people from all over the world," he says. "I'm excited that this desire finally came true."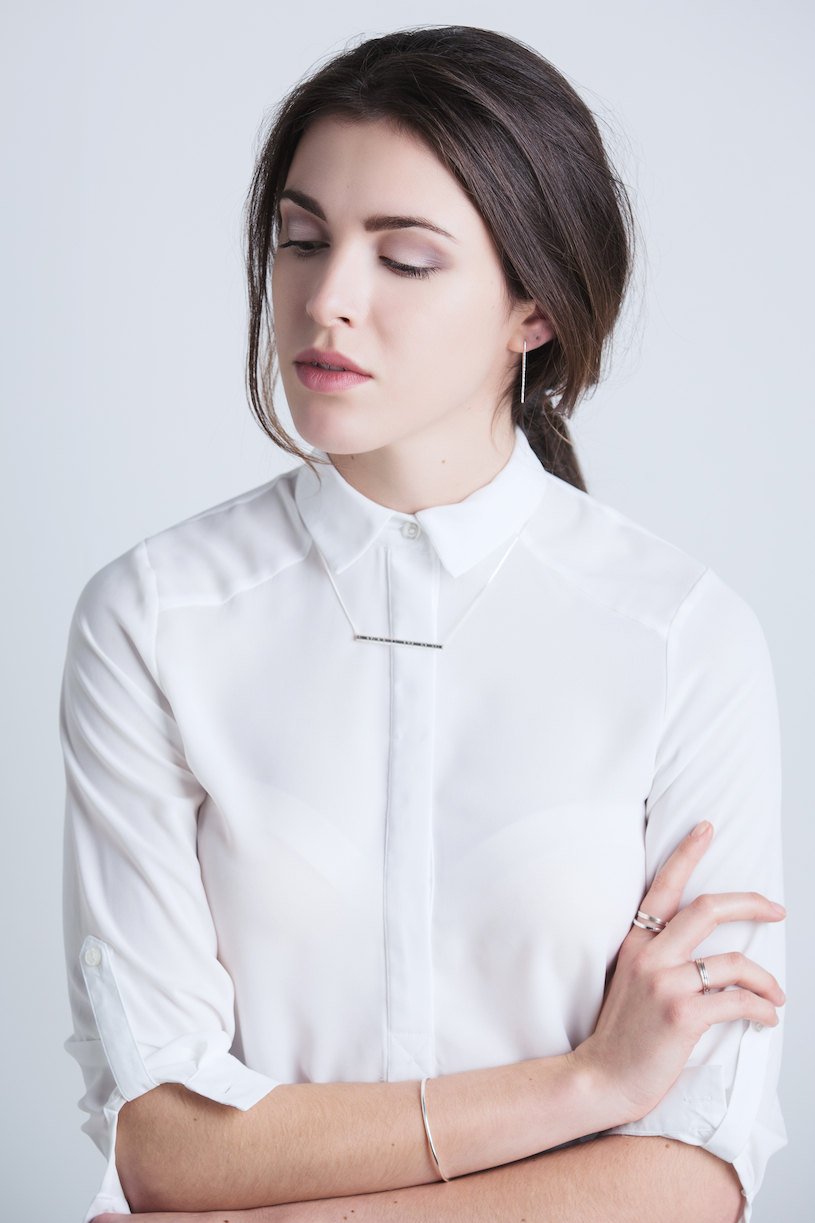 British designer Alexa Milne decided to pursue jewelry making after an exhaustive exploration of possibilities. "I studied Decorative Arts at Nottingham Trent University, and as a contemporary craft-based course, you work through a huge variety of materials," she explains. "Metalworking was the most addictive for me—I found immediate ways of translating my drawings into physical structures."
Since discovering this passion, Alexa has worked hard to bring her line of eco-friendly minimalist earrings and everyday pieces to life from her home studio in Nottingham, England. But she's just getting started. "This is actually going to be my first year of self employment, so I'm still in the early stages," she says. "I really want to be able to travel the world and research more about the jewelry industry, and having my own business will give me the freedom to do that."