Sure, ticking off a detailed list of super-specific supplies can make back-to-school shopping feel more like a high-speed scavenger hunt than a quest for inspiration—but there's no rule against slipping in some special supplies and unique accessories to make your favorite scholar feel motivated for the year ahead.
And even if it's been decades since first-day-of-school butterflies crossed your mind, a good old-fashioned office-supply stock-up can spur you to embark on a new creative project or revive an entrepreneurial dream that's gathering dust. To that end, we've collected some of our favorite practical (and pretty) tools for facilitating a fresh start—whatever that means for you.
A smart backpack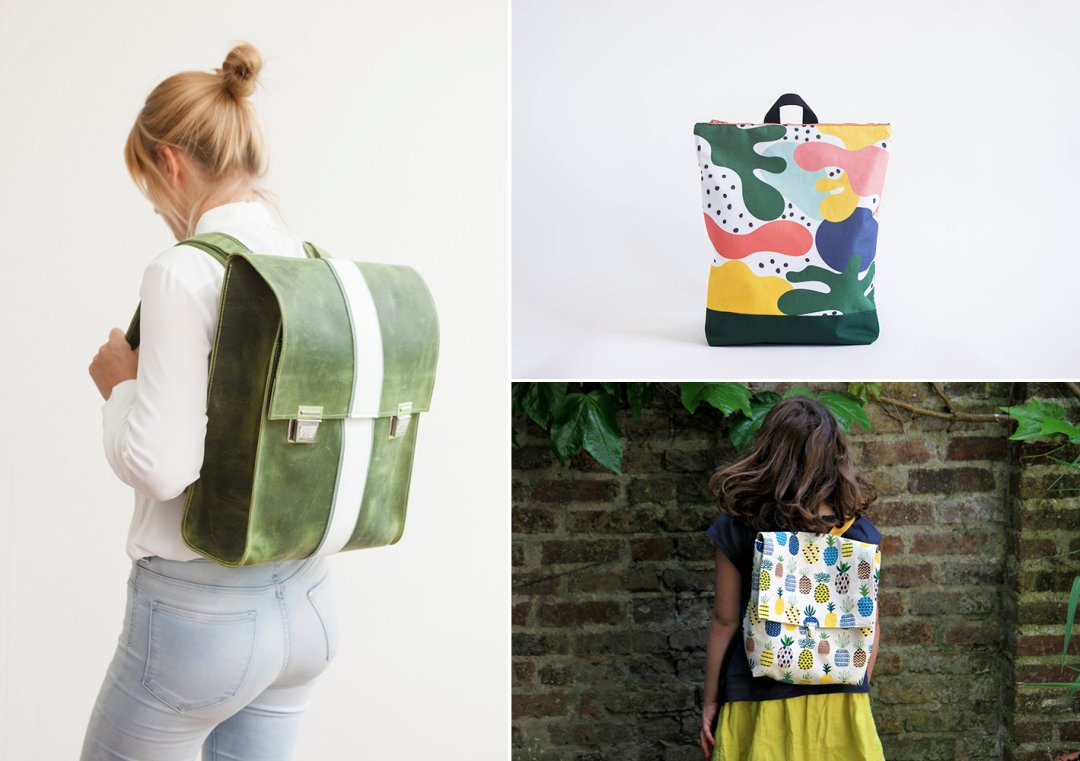 Textbooks or tablets, art supplies or after-school snacks—a good backpack can handle all the necessities with ease. On Etsy, you'll find options ranging from sturdy, hand-stitched leather styles to playful (and lightweight) canvas carryalls printed with pineapples.
A pencil case with personality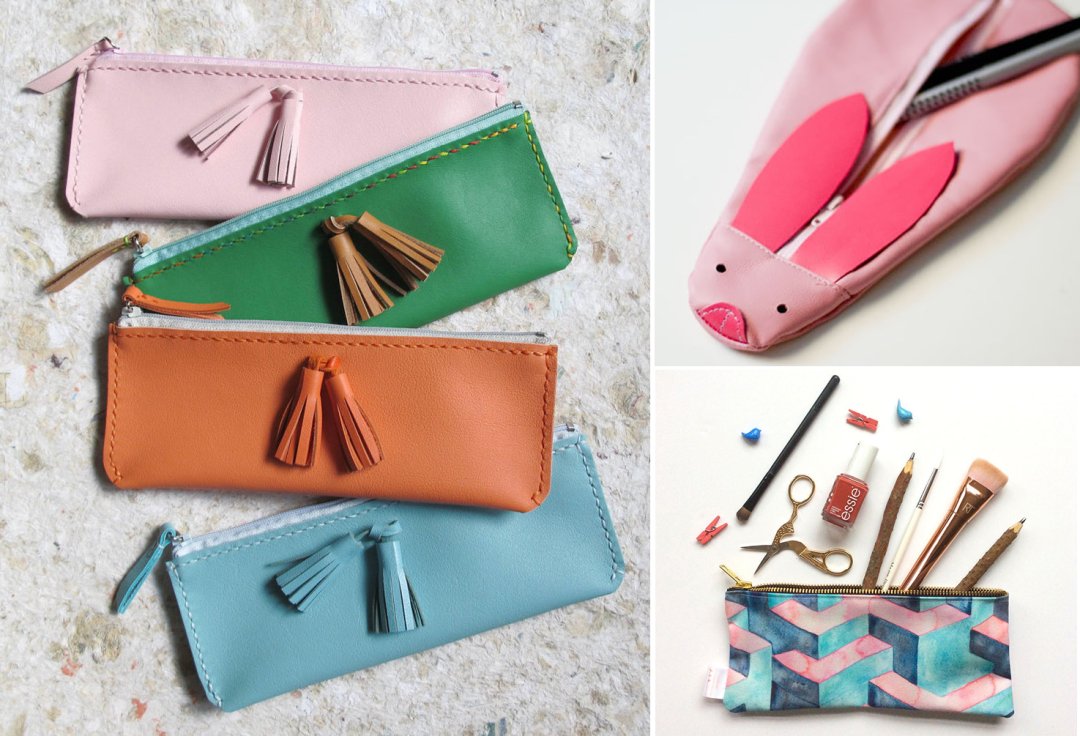 A handmade pencil case adorned with snazzy tassels, original illustrated designs, or, yes, leather bunny ears, delivers instant inspiration for composing something—anything—by hand.
A lunch bag that won't get lost in the shuffle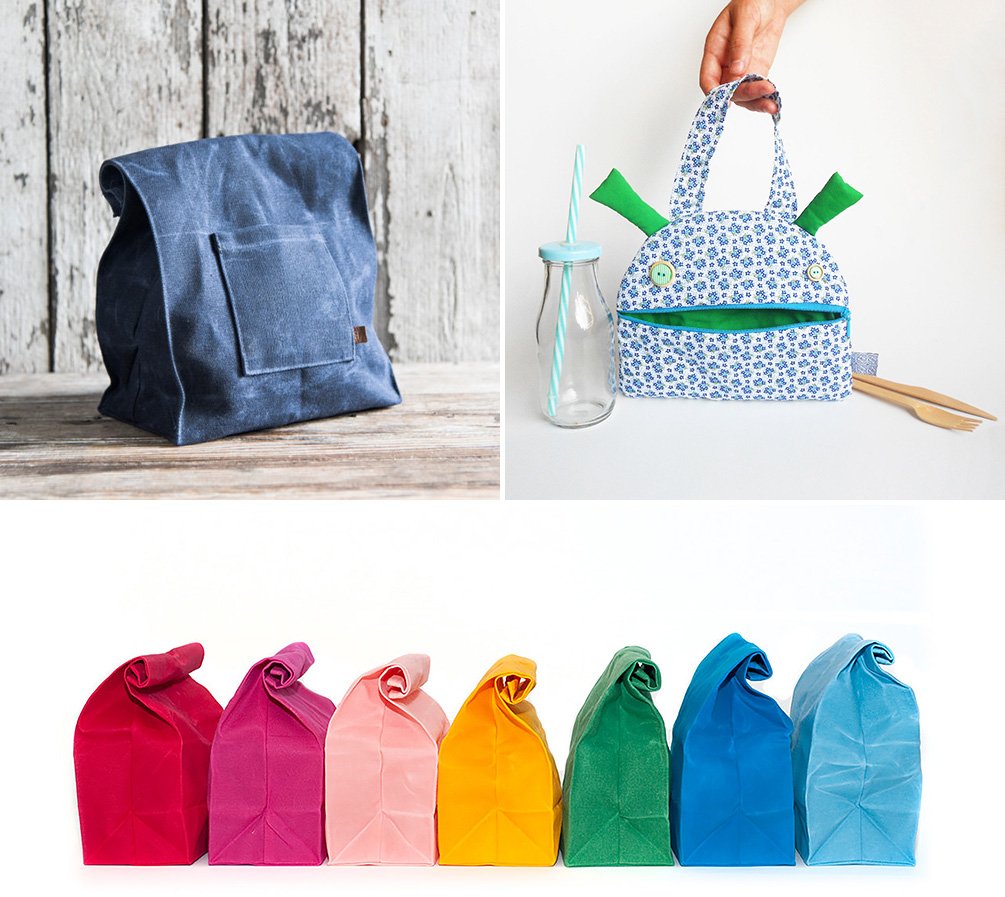 We can't promise they'll never try to swap the contents, but with these distinctive (and reusable) lunch bags, made from spill-resistant waxed canvas or machine-washable cotton, at least they'll always bring home the right one.
A charming key chain or lanyard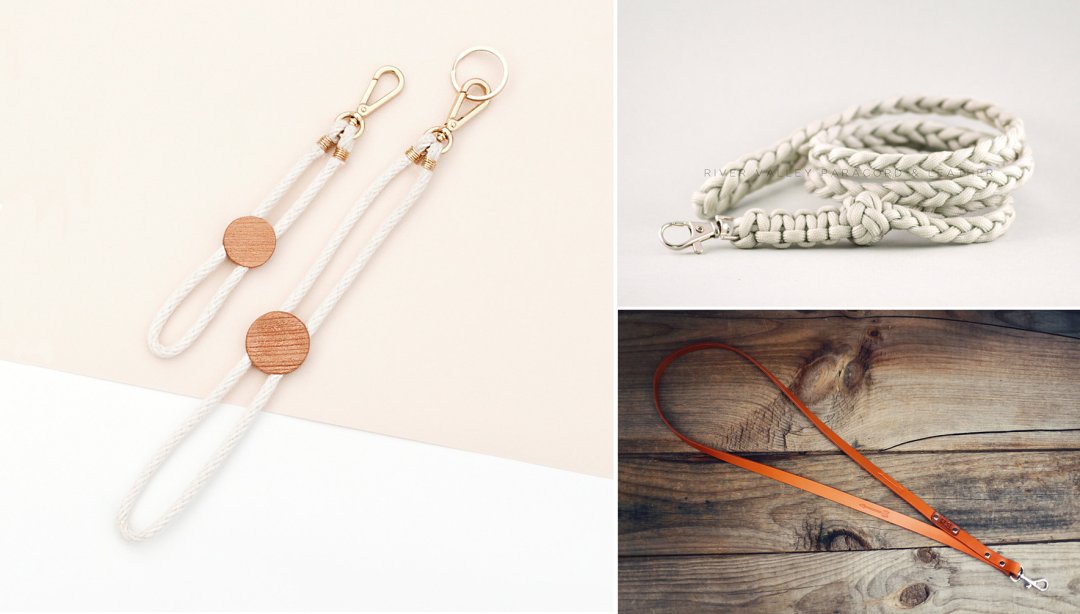 Keep key cards, house keys, and IDs within arm's reach on a personalized leather lanyard, an adjustable wrist strap, or a custom paracord pendant knotted from rope in their school's colors.
Inspiring notebooks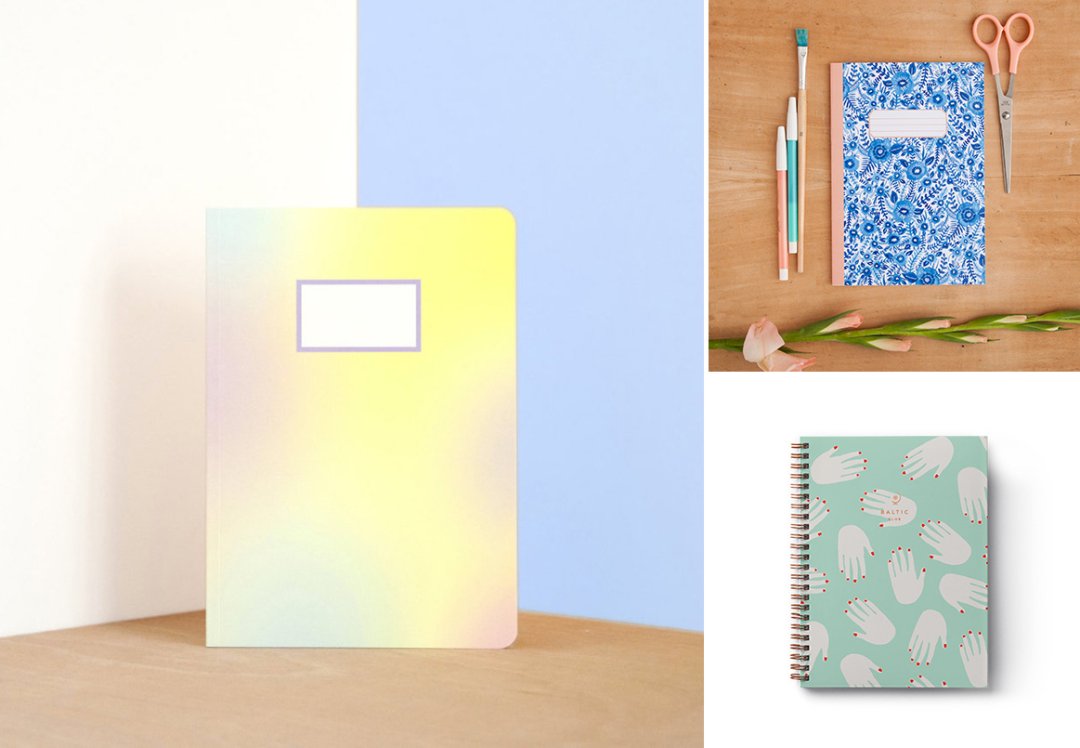 An attractive place to jot down all your most important thoughts (or your most important lecture notes) is a must at any age. Find lined or blank pages, spiral bindings or flat ones, and simple, color-washed covers or richly patterned designs from paper goods sellers on Etsy.
Arty stickers to set your stuff apart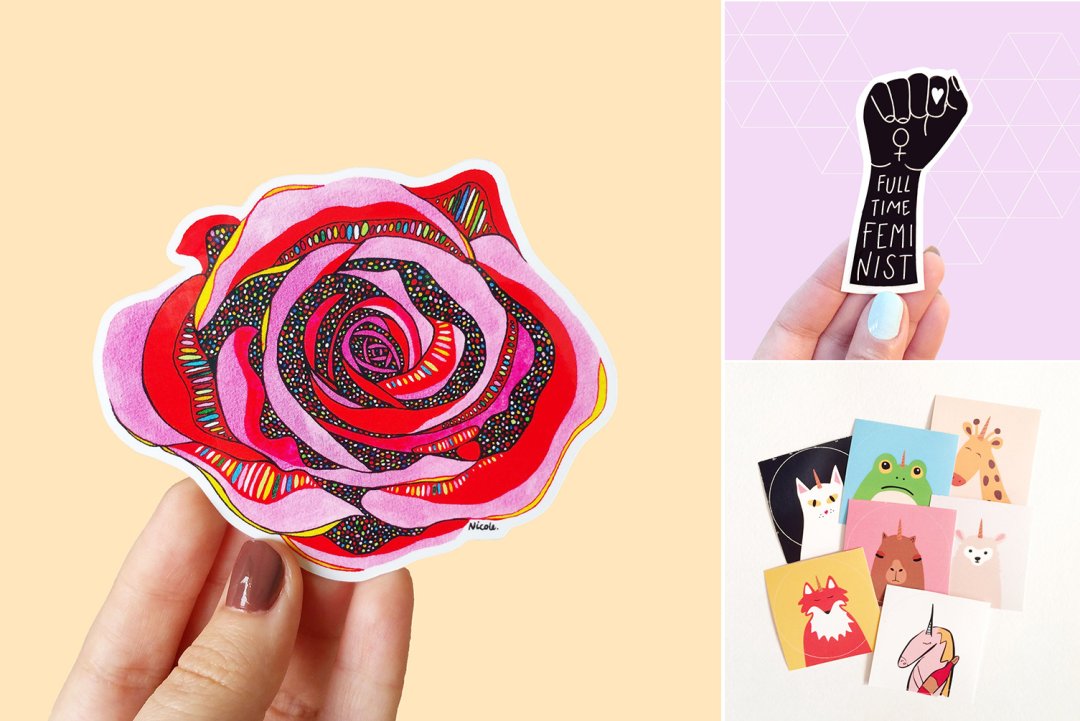 The easiest way to customize anything from a phone case to a planner to a dorm fridge (provided it's not school property)? Unique, artist-designed stickers—particularly the durable, waterproof vinyl styles.