Even if what most dads (and other dudes) really want on Father's Day is a little extra attention and affection, you still want to show your favorite guy how much he matters to you with a thoughtful gift. But if you're reading this now and haven't figured out what to get him yet, you might be thinking you've missed the boat.
Good news: There are plenty of great DIY Father's Day gift ideas that don't require a major investment of time and labor to make. And because you're crafting them yourself, you can customize them with special little details that make them not just solid last-minute gifts, but totally personalized ones, too. And those are the kind of brownie points you can live off for quite a while.
For the Dad who thrives outdoors: seed bombs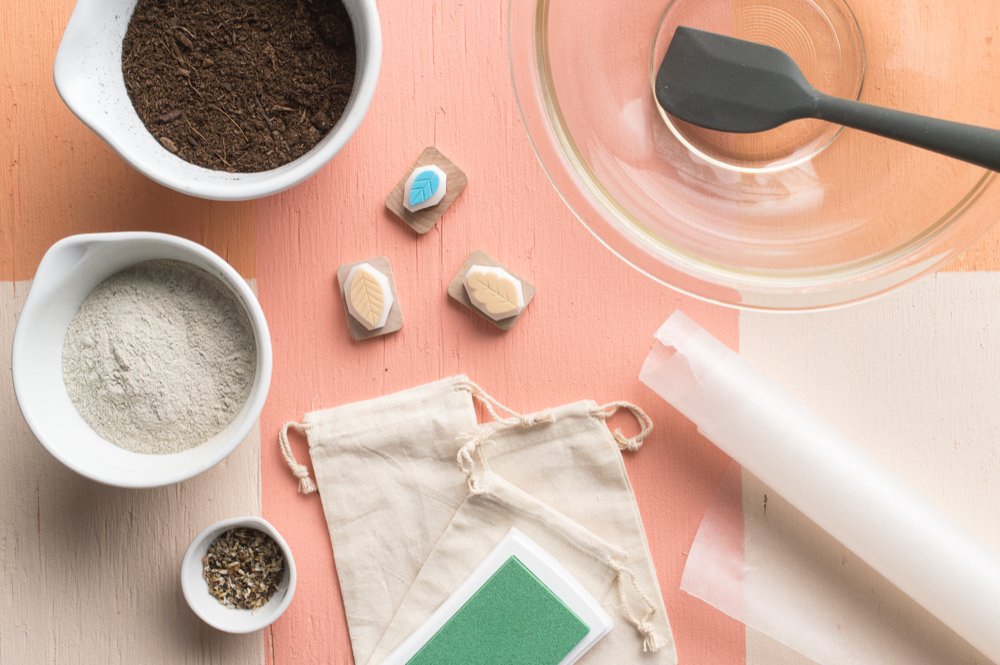 Whether he's a gardener, a nature enthusiast or just a dude who loves to pace around his own little plot of land, wildflower seed bombs are the coolest gift he never saw coming. You read that right: seed bombs. You just roll them up, toss them into the soil, and wait for wildflower magic to happen. Making them is super easy, as long as you don't mind getting your hands dirty (check out the full tutorial here).
Here's another twist on the idea that I love: If your guy is a grill master or a general kitchen whiz, you could swap the flowers for herbs that'll help him season his salmon steaks just right. Whatever path you pick, be sure to choose plant varieties that do well in your area; inquire at a local nursery if you're not sure. The finishing touch is to personalize a pouch to present the gift in, with stamps, iron-on letters, or fabric paint. (You could even put one of his favorite sayings or famous bad jokes on the front.) Difficulty level: easy
For the Dad who'll never trust a smartphone camera: a custom camera strap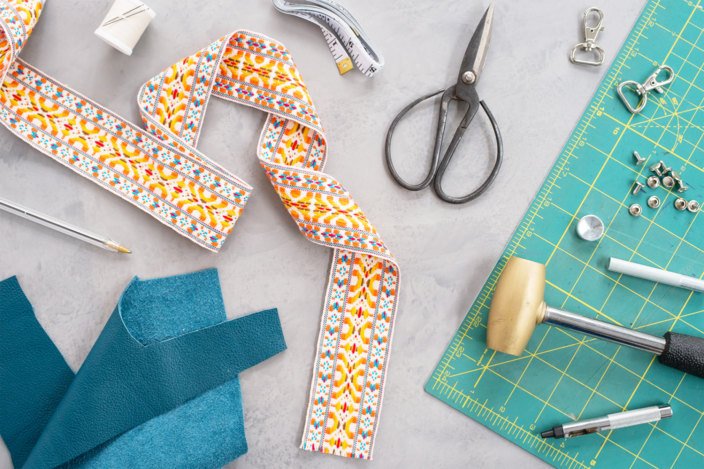 Kids nowadays don't even print the photos they take—laments my dad, and baby boomer dads everywhere. If a dad figure in your life also prefers to snap pics using a "real" camera—aka, one unaffiliated with a phone or internet connection—and you have some sewing know-how, you can craft a custom camera strap he'll be thrilled to unwrap. Use colorful vintage trim that's as unique and fab as your dad, and the result won't just secure his style status among the tourist crowds this summer, it'll also keep his precious camera handy for capturing all those candids you'll be glad he got later. To take the customization a step further, you could embroider it with his initials or stitch on a patch or two that reflect his personality (or remind him of a favorite family trip you took together growing up). Difficulty level: moderate
For the world's best pet-Dad: a handmade tag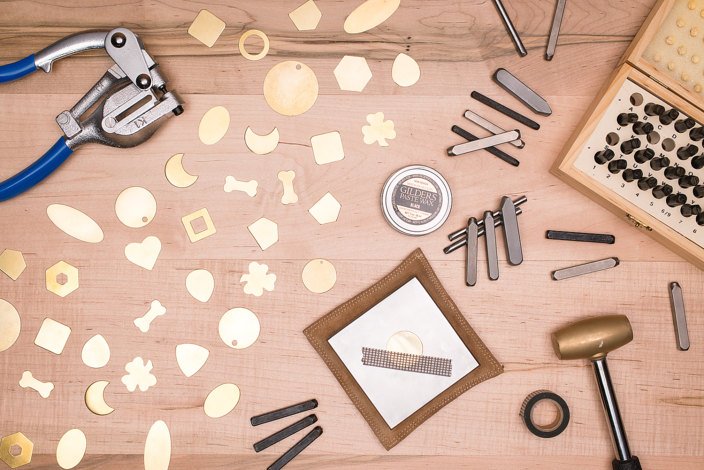 Maybe you consider the family dog a sibling, and spoiling him is everyone's favorite pastime. Maybe your significant other is an adorable father to his rescue cat. Maybe you and the kids are getting your husband a puppy for Father's Day (I'm sure someone out there is that next-level of a gifter!). In any of these cases and more, a custom pet tag will probably win most-endearing Father's Day DIY. Stamping metal is truly easy, so don't let the list of supplies intimidate you. (Besides, you can just order a ready-made kit that has everything you need.) It could even be fun to make dad a coordinating dog tag on a chain. Why not keep going once you've gotten in the groove? Difficulty level: easy